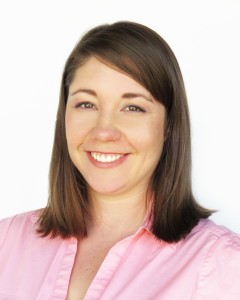 Hi! I'm Nicole, and I live in the beautiful Midwest, USA on my 20 acre homestead with my husband, 2 beautiful children and an ever changing line-up of animals.  I work part-time as a pharmacist and spend the rest of my time with my family.  I sew every chance I get!
I remember taking "Home Economics aka Home Ec" when I was 14 years old and made a pair of boxer shorts that didn't fit well.   Fast forward to 2007, whenduring residency training,  a great lady helped me blow off steam by teaching me how to hand-piece and hand-quilt.  Several baby blankets later and the birth of my daughter in 2009 and I move into making clothes, because seriously what is cuter than little dresses?!  Six years later I am still going strong and now sewing clothes for both my daughter and son.
I am self-taught, lost count of all my sewing books and favorite blogs and have made some fantastic( and some not so fantastic clothes) for my children!
I'd love to hear from you via comment or email at nicole@enleedesigns.com